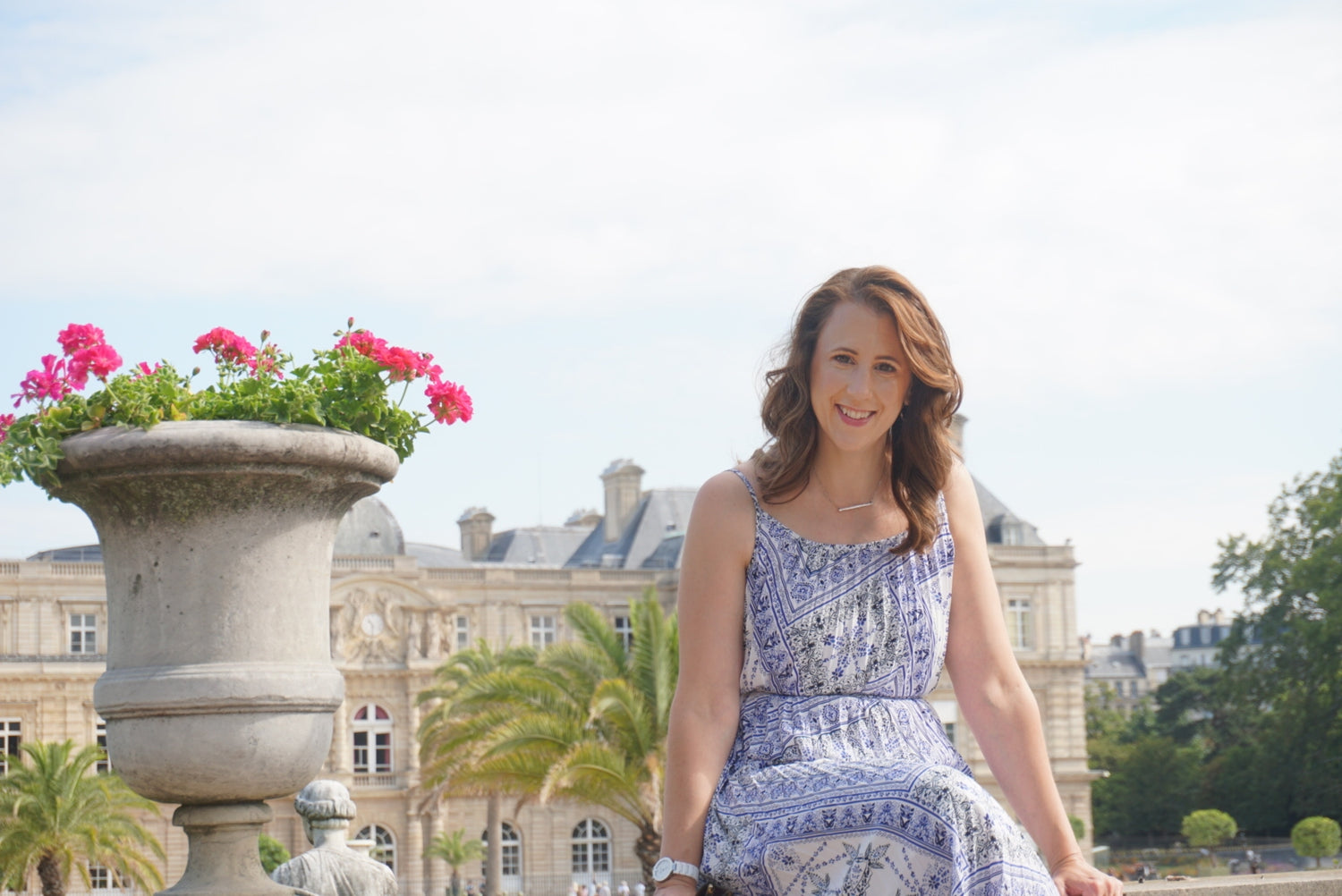 The story behind Plant Babies Terrariums
Hey plant mamas and papas - thanks for dropping by!
My name is Melanie, the creative designer, maker and shaker behind Plant Babies Terrariums.  
If you want to start or expand your collection of tillandsias (airplants), or if you're looking for a piece of living art for your home or as a gift, then you've come to the right place!
My love for airplants started when friends asked me to make unique gifts using plants for their wedding favours. And this is when I discovered the fascinating world of tillandsias.
My passion is in making terrariums and wall gardens. I specialize in creating miniature worlds filled with dried flowers, moss, wood, preserved mushrooms, crystals and of course, airplants.
When I was a little girl, I loved exploring nature - it was a magical & peaceful space, my own little world. When I am creating a terrarium or a wall garden, I try to capture that sense of enchantment and appreciation for the natural world surrounding us.
It means the world to me that you're here & I hope you will find your perfect airplant(s) or arrangement for your home.
Explore the shop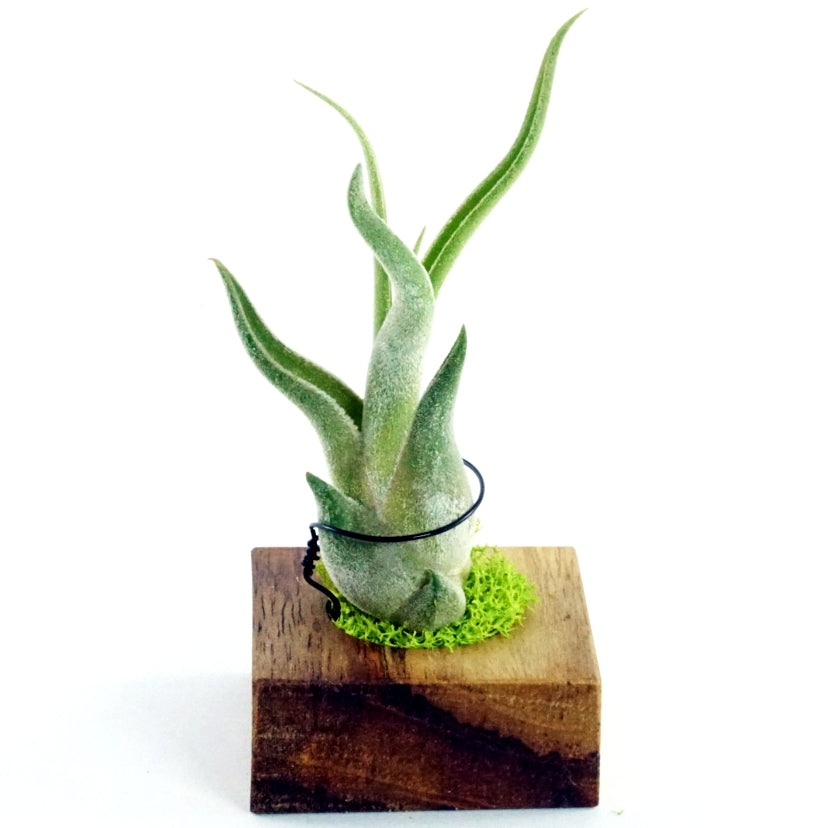 Party Favours
If you are looking for unique wedding or party favours, I offer a discounted price on the teak tillandsia holders and other airplant displays depending on volume and timing.
Contact Me
Custom Terrariums
I love to create custom terrariums with cacti and succulents. I don't normally have cacti/succulent terrariums available for purchase online, but I will work with you to create a beautiful arrangement.

I have a variety of pots in stock that you can choose from, or I will make an arrangement using your own pot.

Custom terrariums can only be delivered in Montreal or picked-up.

Every spring I make "terrasse terrariums", filled with sempervivums. These arrangements will brighten your outdoor space all spring, summer & fall.